Boost Your Bottom Line
Be relevant, create leads, work smarter. Drip campaigns are a sequence of emails that are triggered by a specific user action or timeline and are delivered in a specific order. They can be extremely successful because they are consistent, persistent and timely. Each email can gently guide customers toward to the sale or educate them on how to use your product. After the emails have been created, you can send them out automatically based on whatever trigger you choose.
80%
Drip open rates are about 80% higher than single sends
3x
Average drip click through rates are 3-times higher than traditional marketing emails
18x
Relevant targeted emails produce 18-times more revenue than globally-broadcasted one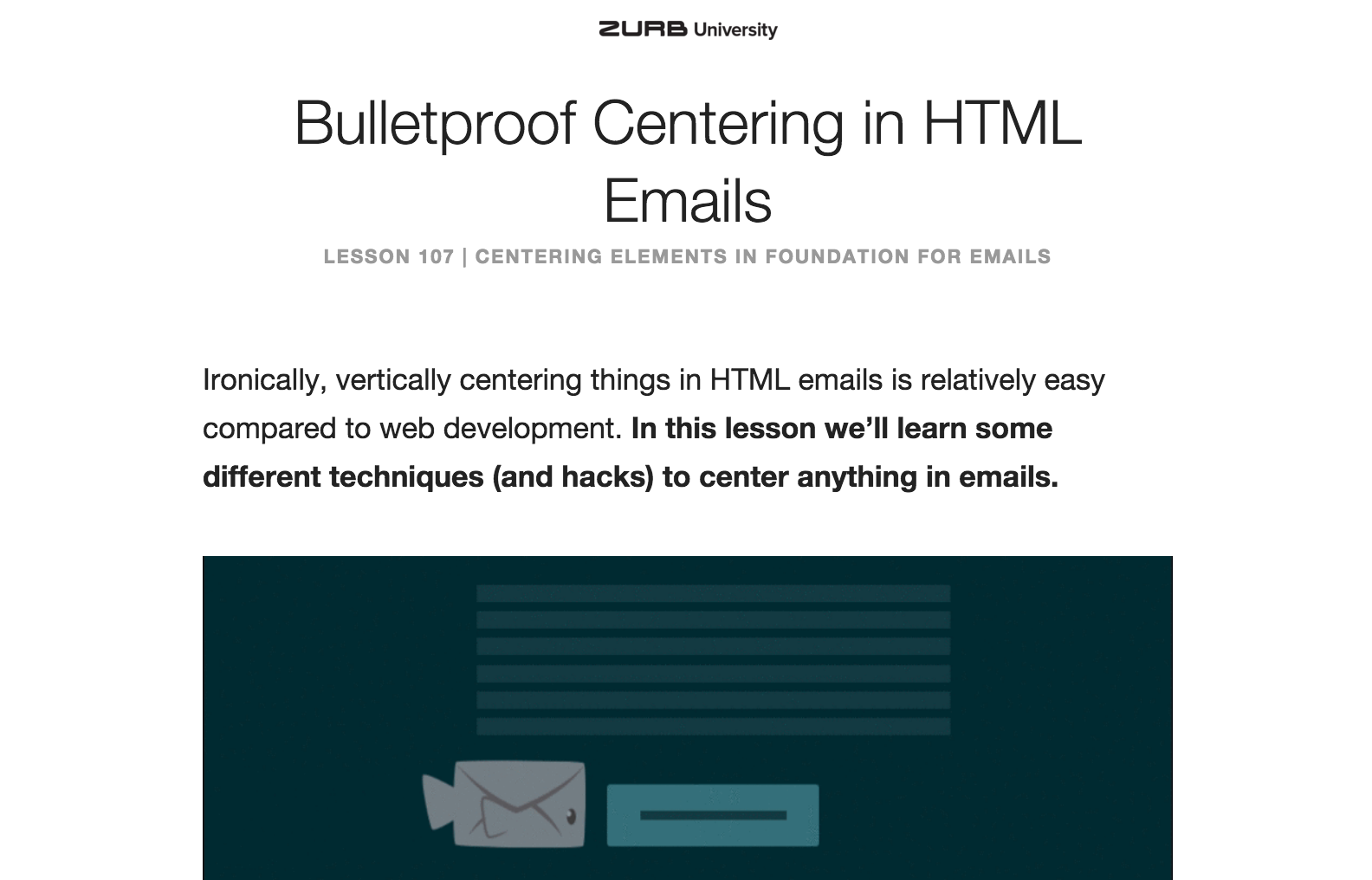 "Drip marketing" is a broad term that refers to several different automated marketing strategies. No matter the strategy, the goal remains the same: keep users engaged with your product.
There are many use cases where setting up an automated drip campaign could help you get relevant information to targeted readers, and convert them into customers. You might want to try a few of them with your users, or perhaps they'll spark your imagination for other ways you could use drip campaigns for your product or service.
Sources of drip campaign emails:
Welcome emails
Onboarding
Courses and classes
Lead nurturing
MASTER CLASS

for Responsive Emails

In this online class, you'll learn how to rapidly design and develop responsive emails that look beautiful on just about every screen, browser, and email client out there—even Outlook.

Learn Foundation for Emails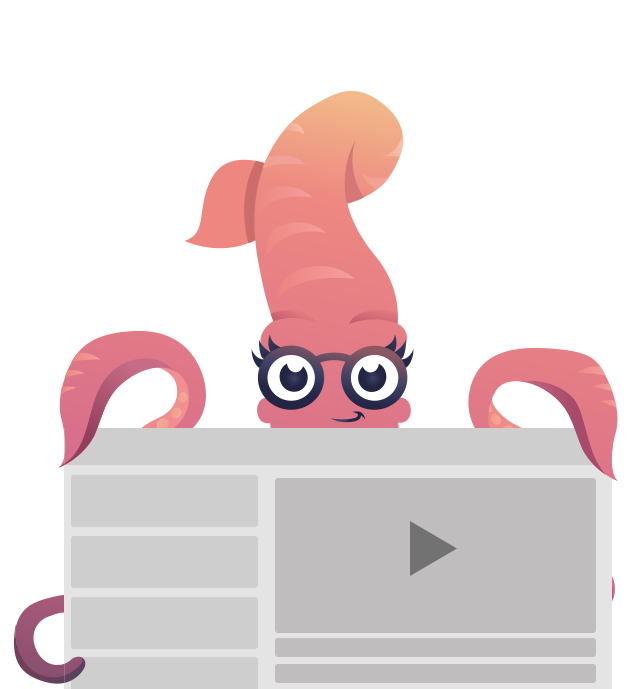 Drip Campaign Templates Use our templates specific to drip campaigns to get started faster. View all templates →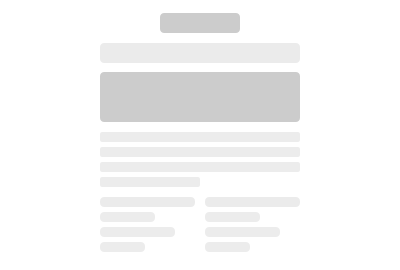 Newsletter
Get the word out! This simple newsletter layout includes a logo, title, hero image, & body area for text. Below the main text are more links to drive engagement.
Preview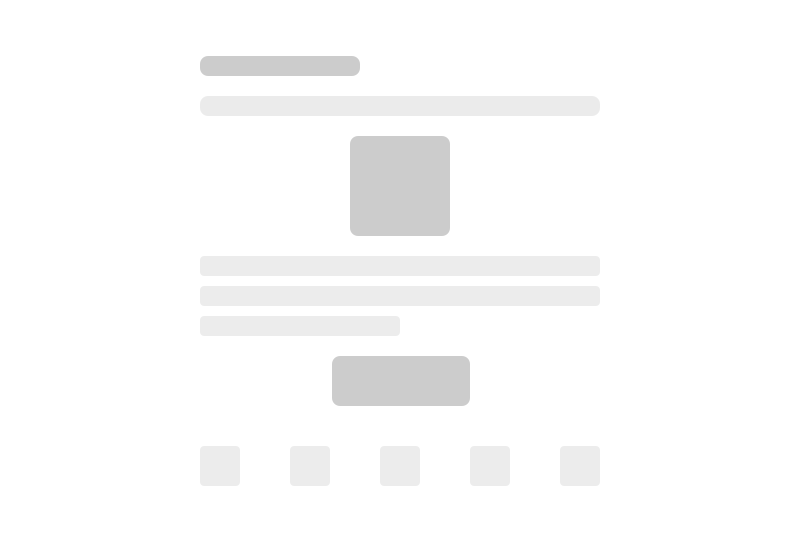 Drip
Great for grabbing attention with your compelling message and leading to the call-to-action.
Preview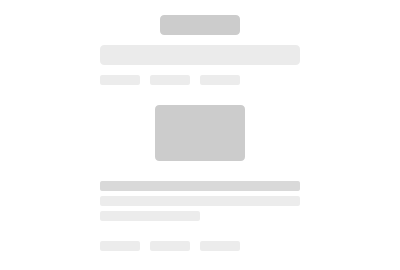 Welcome
Featuring space for a large welcome image, multiple menus, and title/body text, this template works great for onboarding new users.
Preview