We partner with the best of the best across the world to help you get your new designs implemented. They're all Foundation Certified with strong reputations, just like us. Contact us for an introduction!
---
Partner Companies
These companies are awesome.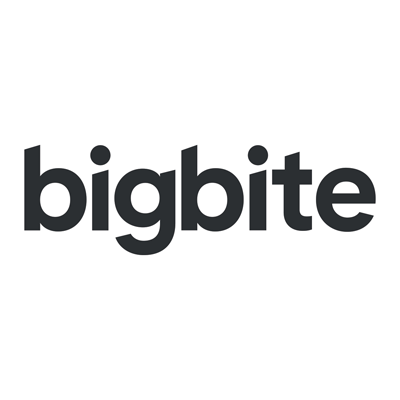 Big Bite

Big Bite are a digital studio that works with technology-led enterprises around the world. As one of only twelve WordPress VIP partners they've already been recognised for their quality website work with ambitious startups and global brands alike. Combining their WordPress expertise with React and React Native, they continue to deliver with apps for major news organisations and publishers across iOS and Android devices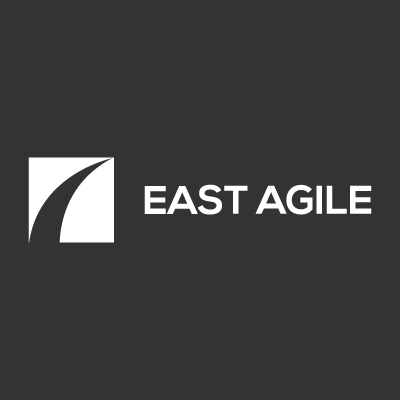 East Agile

East Agile is a multinational software development firm dedicated to programming and architecture using best practice agile methodologies. The company focus is on Open Source software in Web, Mobile/IoT and Big Data/Analytics. Clients range from Twitter and IBM to fast growing startups around the globe.

Growth Spark helps e-commerce companies grow by building unique web experiences that convert visitors into customers, implementing technology that streamlines operations and using data to guide marketing decisions. We're an award winning, nationwide team that's worked with startups, retailers and global enterprises including Homepolish, Newbury Comics and Bose.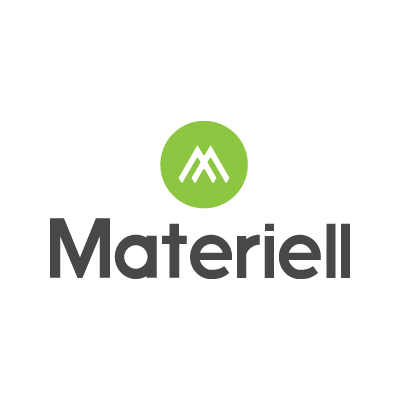 Materiell

As a Certified ZURB Foundation Partner, Materiell uses its deep experience with WordPress design and development to create and maintain sites across a variety of industries. Materiell's commitment to development with Foundation can be seen in projects such as commercial websites, law firm websites, large scale WordPress multisites for education, as well as its own WordPress framework built with Foundation, JointsWP.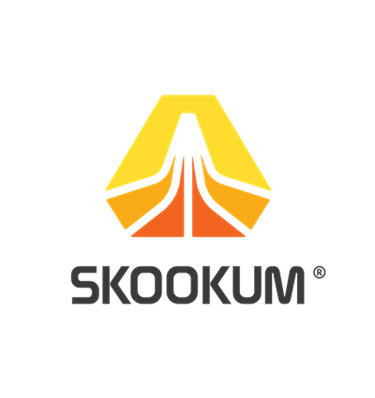 Skookum

Skookum is a digital transformation company. We design and develop software solutions for organizations that enable them to reach new markets, operate more efficiently and deliver breakthrough customer experiences. Since 2005, our team of business, design and technology professionals have worked in partnership with more than 350 organizations to deliver results. Skookum has offices in Charlotte North Carolina and Denver Colorado.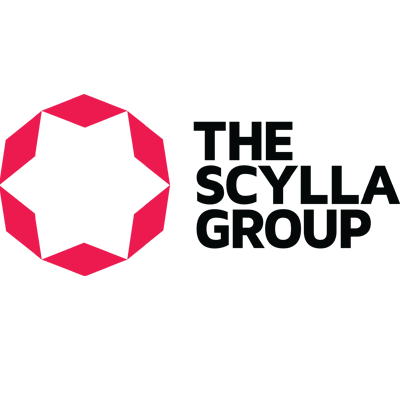 The Scylla Group

The Scylla Group is a digital agency that specializes in the development and integration of custom web, app and IT solutions that improve how businesses operate and brands communicate. From infrastructure to engagement, we help innovative businesses create advanced, secure, scalable solutions that realize growth and prove ROI.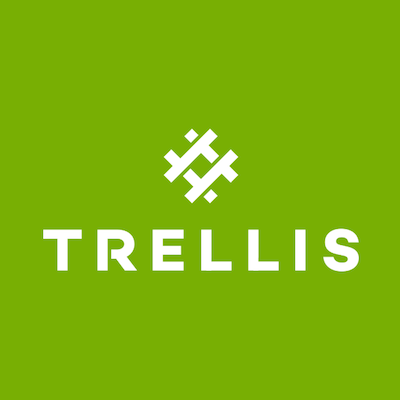 Trellis

Trellis is a full service eCommerce solution provider that specializes in implementing Magento, WordPress, WooCommerce, Hubspot, Shopify, and OrderCloud based websites. Our capabilities allow us to plan and design a solution that not only meets your specific goals and budget today, but will also scale with you as you grow. Once a site is launched we stick side by side with our clients to help them improve the site and market the site to generate more customers.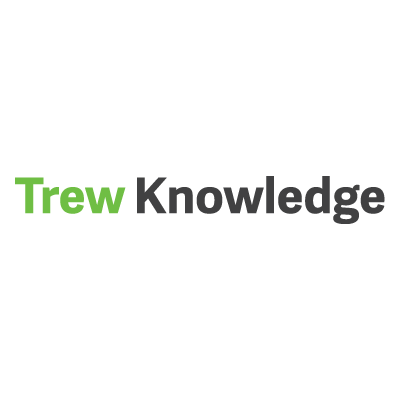 Trew Knowledge

Trew Knowledge is an award-winning digital agency specializing in enterprise website solutions. As featured partners to WordPress.com VIP and solution providers to Gigya, Trew Knowledge has worked with some of the world's largest brands providing their clients with industry leading software solutions. From eCommerce to large publications, Trew Knowledge has the proven expertise to provide speed, scale, and security to any project.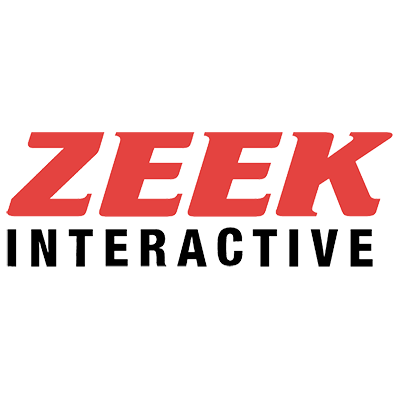 Zeek Interactive believes the future of computing is the integration of web, SaaS, and mobile solutions. After more than 20 years of partnering with clients to build software solutions, we're more sure than ever that the combination of WordPress, Apple's iOS and tailored business logic leads to their success. Other companies build websites for businesses. We work with clients whose business is their website.