We partner with the best of the best across the world to help you get your new designs implemented. These partners enable us to keep releasing awesome updates for you.
---
Partner Companies
These companies are awesome.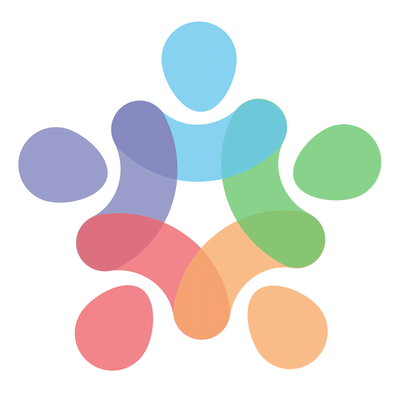 Weaver's Space

Weaver's Space has been building software for web designers for 10 years. They empower freelancers to build websites with zero code. Weaver's Space has commercial builders for both Foundation for Sites and Foundation for Email. They have been a passionate users and contributors to the Foundation project for over 6 years.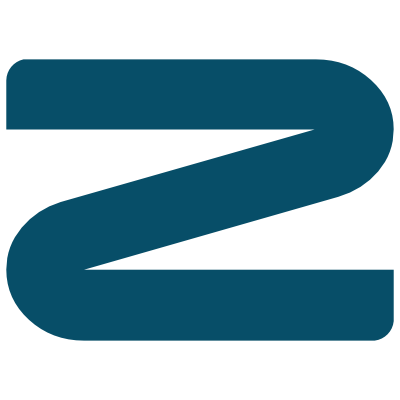 ZURB

ZURB is a product design company. They helps companies design incredible digital products (things like desktop software, mobile apps, etc), websites, and integrated services. ZURB were the founding developers of Foundation and are still instrumental in its future.