Create Excitement for Your Customers
Email marketing is good for your business. Have a product or promotion to talk about? Reach your users on any device to build excitement. Marketing by email is still the best way to reach your customers. Unlike the transactional emails that are triggered and sent programmatically, marketing emails are timed and sent strategically to your recipient list.
55%
55% of companies generate more than 10 percent of sales from email
40x
Email is almost 40x better at acquiring new customers than Facebook and Twitter
42%
42% of businesses say email is their most effective lead generation channels.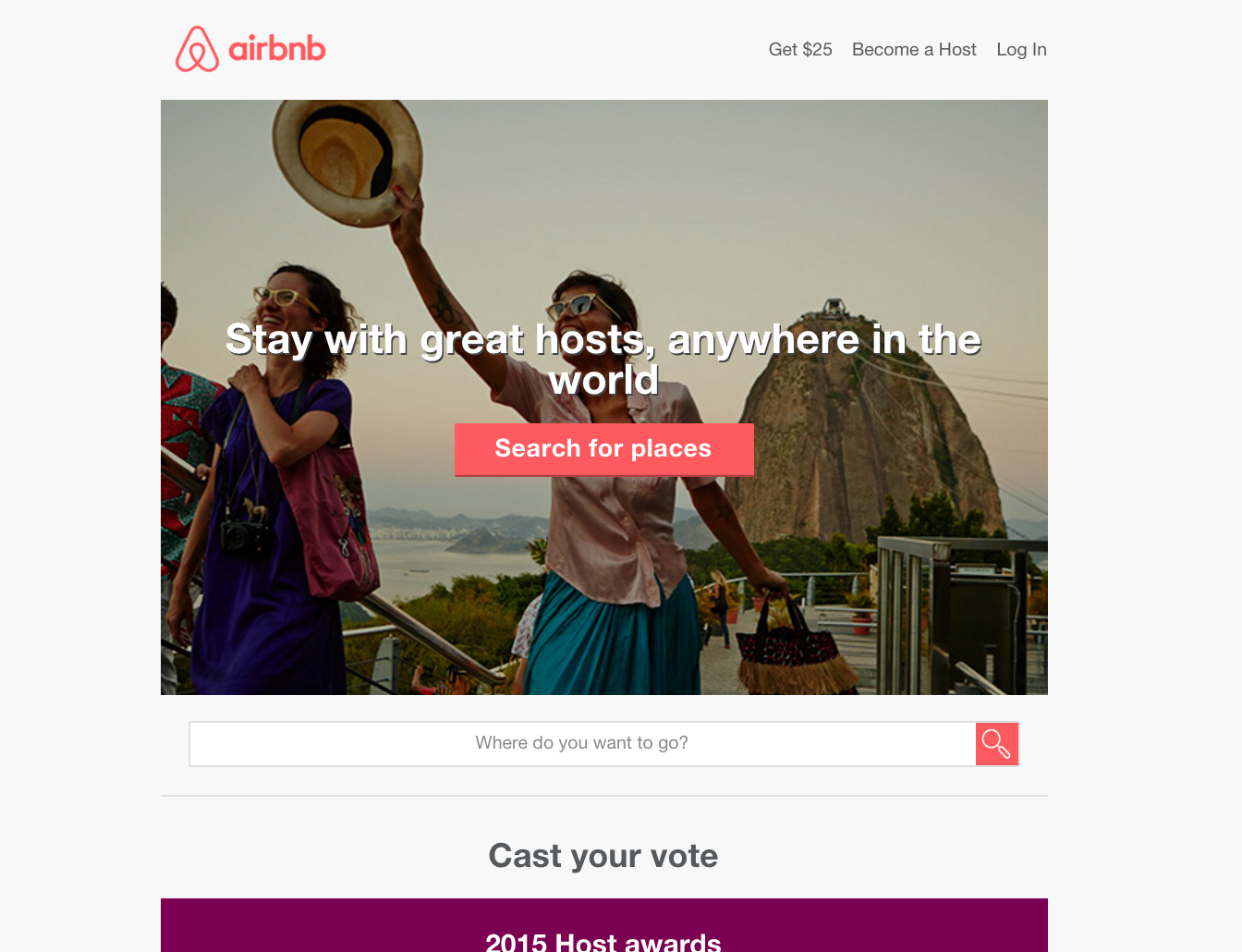 "So what is the deal with email marketing?" The ultimate goal of most email marketing campaigns is to increase conversions. A timely reminder that your customer's prescription is running out, a hot sale, or a reminder that space is limited for that Katy Perry/Snoop Dogg concert can quicky boost your bottom line. It's an opt-in system, which means your audience gave you permission to email them about an agreed upon topic. Because they opted-in, the chances that people will pay attention to your emails is much higher. The relevancy of your messaging, consistancy, and quality all play into the your open-rates and click-trough rates.
Sources of marketing emails:
New product launches
Sale emails
Periodic deal alerts
Newsletters
Reminders
Event invites
MASTER CLASS

for Responsive Emails

In this online class, you'll learn how to rapidly design and develop responsive emails that look beautiful on just about every screen, browser, and email client out there—even Outlook.

Learn Foundation for Emails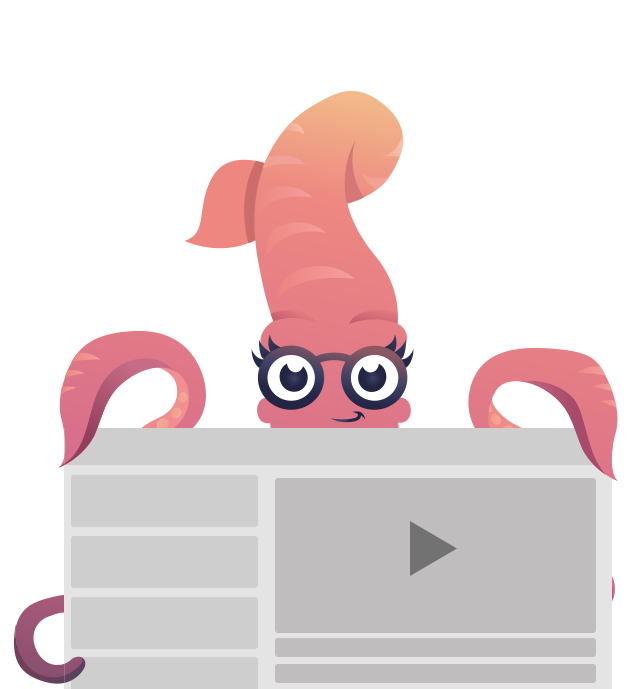 Marketing Templates Use our templates specific to marketing emails to get started faster. View all templates →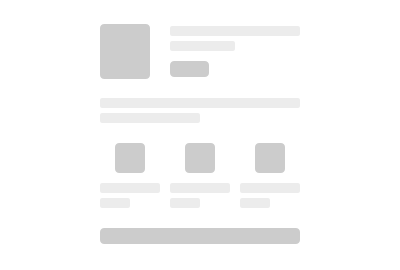 Marketing
Perfect for promoting a new product or service, this email design opens with a large splash area, followed by smaller feature callouts below.
Preview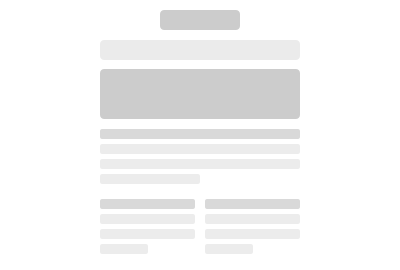 Newsletter 2
This variation on the Newsletter features a two column layout, which collapses down to a single-column layout on mobile email clients.
Preview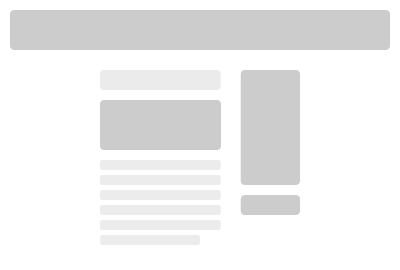 Sidebar Hero
Want a sidebar and a hero image? Let's go crazy! This template combines the Sidebar and Hero templates.
Preview