Automated Emails That Get Engagement
Boost engagement with your customers trough Transactional Emails. Transactional emails are a part of your product design, and shouldn't be an afterthought. Transactional emails are sent to one person as a result of an action triggered by the user. These are automated notifications such as welcome emails, shipping notices, order confirmations, password reminders, purchase receipts, etc.
64%
64% of consumers say transactional emails are the most valuable emails they get.
2-5x
The average revenue per transactional email is 2-5x higher than standard bulk mail.
6x
Transactional emails get 6 times more opens and clicks than non-transactional emails.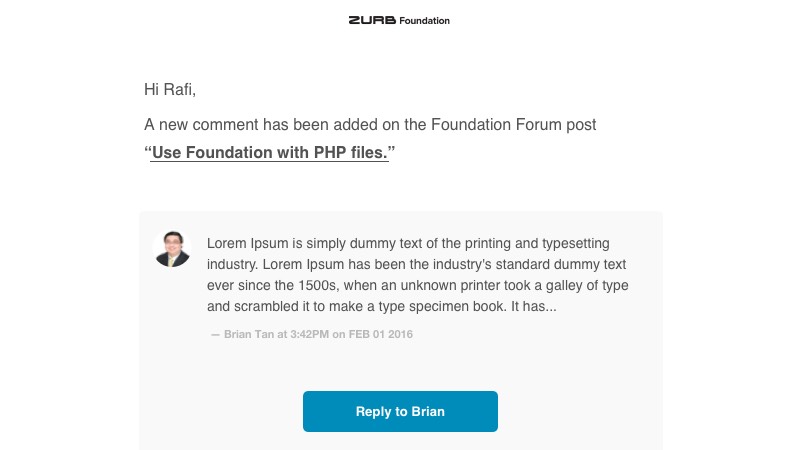 On average transactional emails can generate 6x the revenue of a normal marketing email. Of all the emails you send, transactional emails are where your customers are giving you the most of their time and attention. These people know you, trust you, and are interested in what you have to offer. They have the highest clickthrough rates and lowest unsubscribes of any other form of email. There's huge potential to use use each transactional email you send as an opportunity to continue to shine for your customer and build your brand.
There are many sources of transactional emails out there —there's no boundary as to what kinds of actions can trigger an email.
Sources of transactional emails:
Email address confirmations
Password resets
Purchase receipts
"Thank you" messages
Account balance updates
Weekly manifests
Auto-responders
Support requests
Cart abandonment
Monthly invoices
App error alerts
Automated re-engagement
MASTER CLASS

for Responsive Emails

In this online class, you'll learn how to rapidly design and develop responsive emails that look beautiful on just about every screen, browser, and email client out there—even Outlook.

Learn Foundation for Emails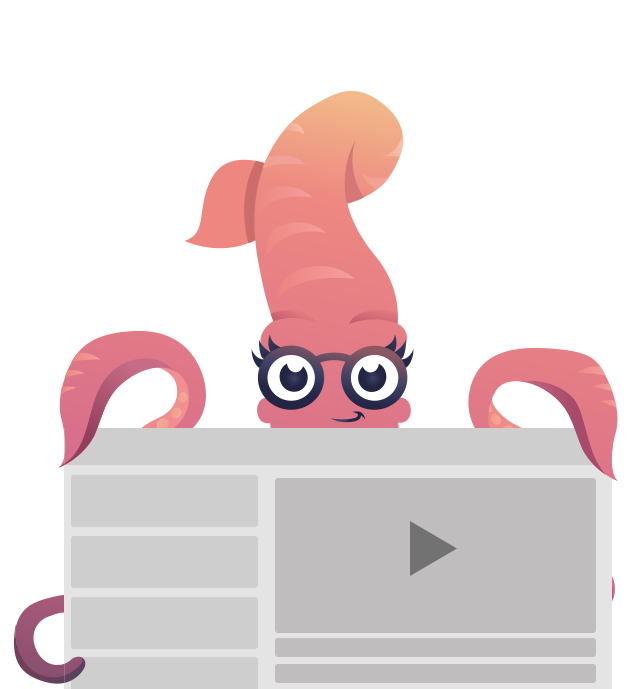 Transactional Email Templates Use our templates specific to transactional emails to get started faster. View all templates →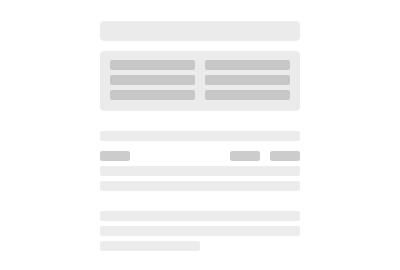 Order
Building an e-commerce site? Use this receipt template to send users information about their purchases.
Preview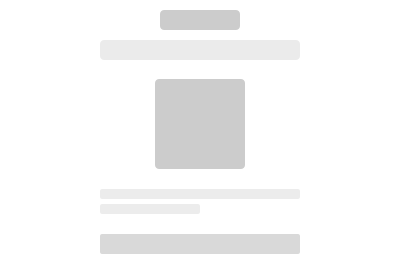 Password Reset
Everyone forgets their password sometimes. This simple layout is perfect for sending a password reset email.
Preview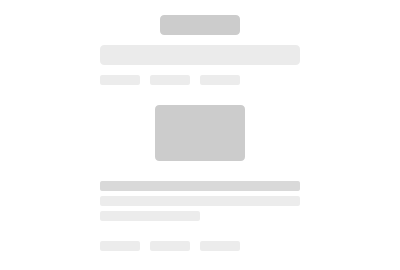 Welcome
Featuring space for a large welcome image, multiple menus, and title/body text, this template works great for onboarding new users.
Preview