Toggle classes on your elements without writing any JS. Toggler makes it easy to toggle CSS or animate any element with a click. In this video Kevin shows you how to use toggler to create interactive components and add in sweet animations. To get a comprehensive overview of everything new in 6.4, along with the rest of Foundation, check out the ZURB team's upcoming training opportunities.
Get all your questions answered in our Advanced Foundation Course.
Live training
This class is presented live by members of the ZURB team! You'll get a chance to interact with us directly.
Held online
We conduct the class online via GoToTraining, so you can attend from anywhere in the world.
Live Q&A
Get all your questions answered during the live Q&A sessions. Each class topic is paired with dedicated Q&A time.
Keep the recording
After you complete the class, we'll send you the class slides, examples and the recording so you'll always have it to reference.
A Word From Our Students
Here's a few words from folks who took the course.
The presenters also took time to clearly answer the questions, even if it meant a bit of background research was required. We have been using Foundation for two years on one of our websites, so some of the advanced features were really interesting to us.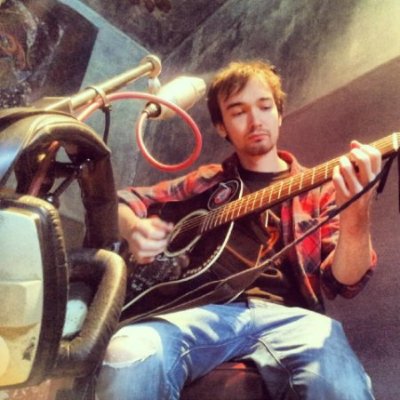 Joe Alderson
ARM
Great to have answers from the experts via live chat in real time.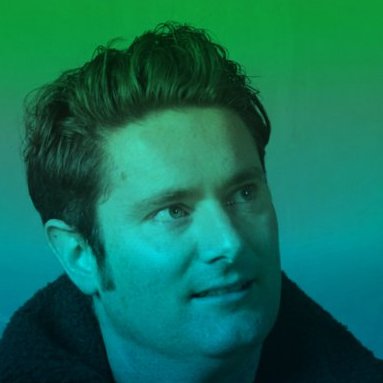 Kevin Nicholson
W3Design
There was a lot of features I never took advantage of which I will be now.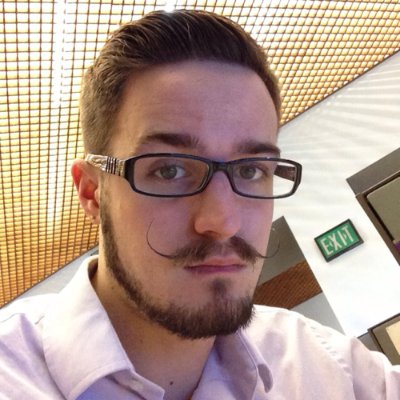 Alex Whedbee
California Department of Developmental Services